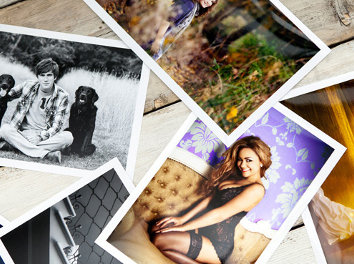 The proof is in the prints
To make your high quality images come alive you need high quality printing.
I use only the best.
I work with Loxley colour. Their prints have to be seen to be believed.
I have tried and tested many commerical and pro only labs and Loxley is a perfect fit for my photography.
B
ellissimo Lifestyle Album
Just one example of the album/book products available.
A beautiful gatefold album, available across a range of sizes.
Choose from a variety of cover options including damask (as pictured), linen, leatherette and faux suede.
Printed on lustre or metallic paper
Samples available to view.
Of unrivalled quality available in Lustre, Gloss and metallic in sizes 3.5x2.5" to 96x48".
Pay for professional
NO highstreet lab or commerical online printer will do your images justice. Ask for more information.